Hoosiers Then & Now Take Part In This Great Human – And Radio – Achievement
A half-century ago this week, the United States of America's Neil Armstrong made history when he became the first man to step foot on the surface of the moon. That day was July 20, 1969 and like so many other places Hoosiers across the state were glued to their television sets in awe of what they were watching.
Modern technologies like CAT Scans, cordless tools, and even ear thermometers were developed for the astronauts.
(BTW, all of these developments and many others then & now rely on radio technology… so think about it – man doesn't go to the moon if not for radio! J)
Margaret Hamilton is one of the lesser known Hoosiers who made a monumental impact on the moon landing. The native Hoosier was born in Paoli and attended Earlham College. Hamilton would go on to study computer coding at MIT and was in charge of the inflight software for the space craft. She was only 32 when the Eagle landed. In 2016, Hamilton was awarded the Presidential Medal of Freedom.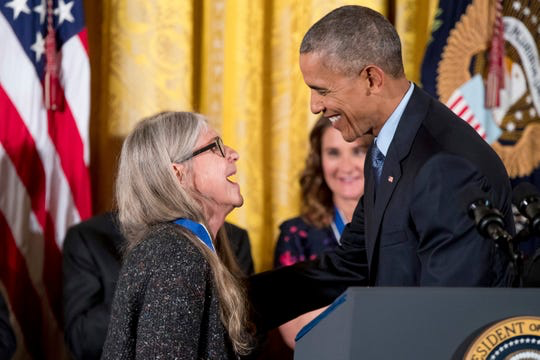 However, perhaps the most central and recognizable was Neil Armstrong. He's not without a connection to the Hoosier state. He's a Purdue University graduate and, fittingly, his alma mater is celebrating the accomplishment. The university is hosting a number of events that include a lecture from Apollo 11's flight director, Gene Kranz. Other events on-campus include special exhibits and activities for children. The celebration will end with the launch of a new documentary that chronicles the landing and Armstrong's contribution to it.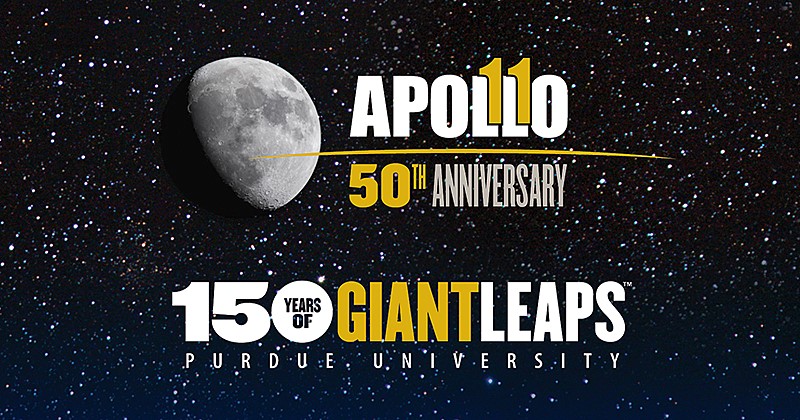 Purdue, known as the "Cradle of Astronauts," will celebrate the 50th anniversary of the Apollo 11 moon landing with a series of events July 18-20. (Purdue University image)
But, West Lafayette isn't the only place that's celebrating the landing. Hammond, Indiana's Challenger Learning Center is hosting a special simulation of the moon landing that will include a number of specialized educational games for children.
Closer to home, the Indiana State Museum will host a Small Wonders exhibit throughout the month that will help educate youngsters on the event's magnitude and impact.