Media is obviously a people-business.  Personalities on-air, on-line and in social media create content that attracts audiences.
But many more people are involved in our daily operations than just the voices you hear, the faces you see or the authors you read.  Without these behind-the-scenes roles, sponsorship fulfillment to our audiences wouldn't happen.
Today, Radio Indiana introduces you to the talks promotions directors Chris Presley and Ashlea Nash and the talks promotion team leads Sam Meyer and Stephen Sobek. These four people play a major role in the activation we do for clients outside the Emmis Corporate office.
What prior work experience and/or current skill set helps you the most now in this role?
Chris: I've been fortunate enough throughout my time at Emmis to work for multiple departments, and for wonderful mentors. In 2012 I began my tenure with this company as a part-time promotions assistant, and then transitioned to the sales side of the business for 2.5 years working alongside John Griffin. Being able to see promotional campaigns from conception through execution, in both roles, give me better insight for what clients are looking for and how they can have a lasting impact with listeners and the community.
Ashlea: I have a lot of previous experience working in events. Most of the events I have worked are on a larger scale (LL World Series, Big Ten Football Championships, NCAA Women's Final Four, etc.), but I have had previous experience at Emmis three years ago working station events that have helped prepare me for this role. Being organized and being able to look ahead helps me tremendously with this position. Being able to organize priorities with certain promotions and events that we have going on, is also helpful. Being a communication major, I see communication as one of my strongest skills that I possess. I'm learning on ways to bring that communication into play with this new position.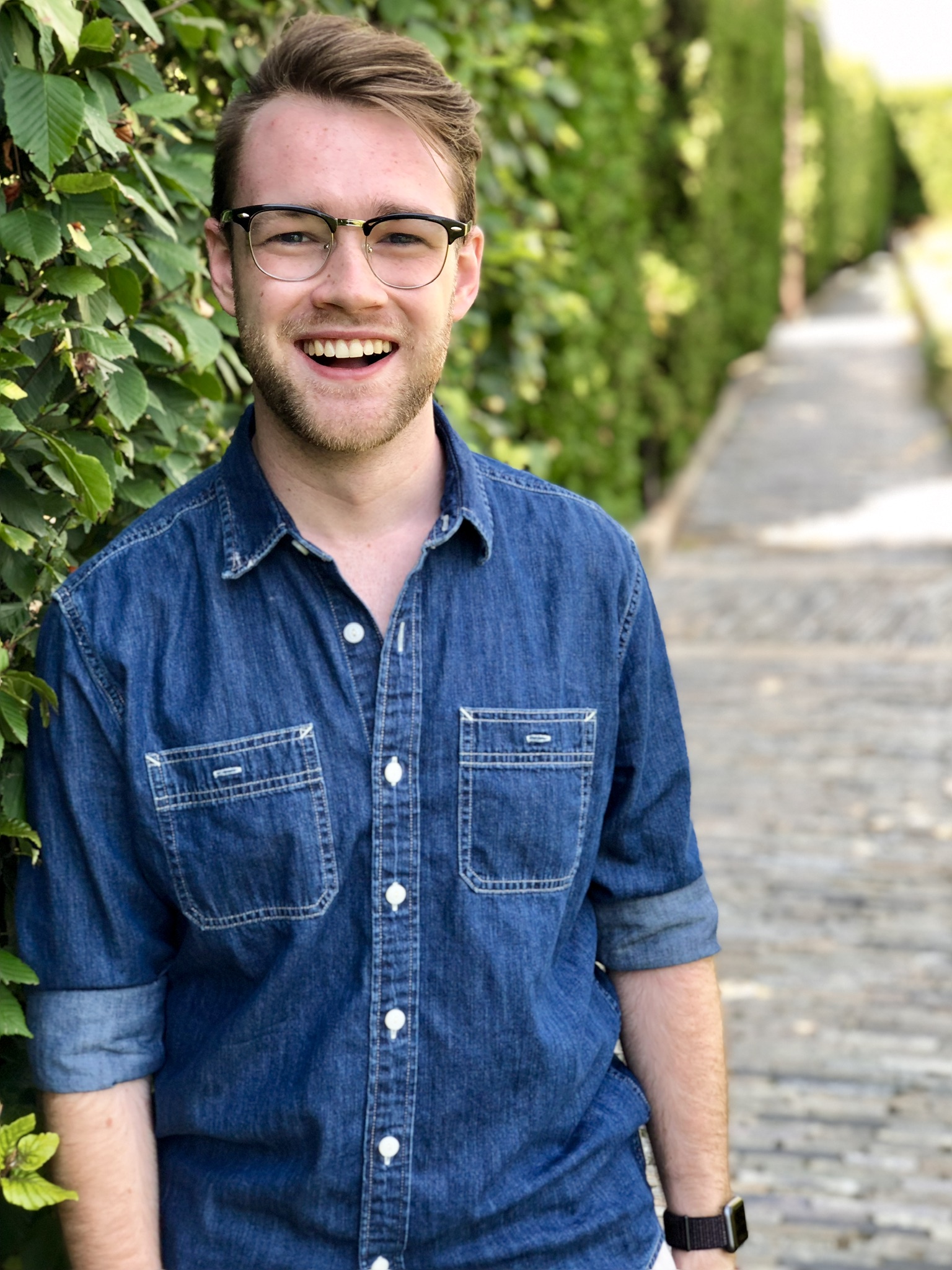 Sam: When I'm not promoting events here at Emmis, I serve and Bartend down in the greenwood area. While the two industries are just a little different, I think serving has made my communication skills all the better! Talking with our listeners is a large part of my job in promotions, and the whole process just comes naturally to me!
Stephen: My prior work with WCRD 91.3 at Ball State University really prepared me for the Team Lead position with The Fan. I improved my communication and organization skills while working with my co-hosts on "The Fantasy Express", a weekly fantasy sports talk show that we produced for two years.
What is the most memorable promotional event you've worked on?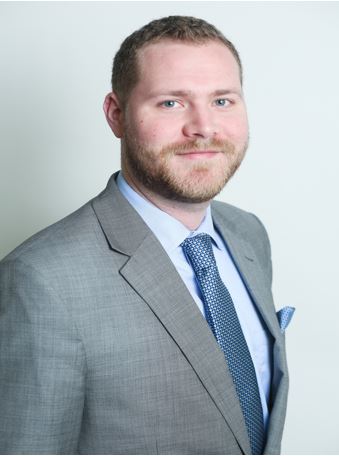 Chris: There have been countless events that I've been fortunate to be a part of in my time at Emmis, but the ones that make an impact to better our community will always be the ones that stand out to me. Most notably, WIBC's Radiothon every December to support the Salvation Army's Bed & Bread Club. Knowing the money that you're helping to raise will positively affect lives within your community is a great feeling
Ashlea: My most memorable event I have ever worked is the Little League World Series, my first year. This event is so cool because all of the athletes are treated like little celebrities and I have never seen a happier group of kids in my entire life. A bucket list event to work, definitely.
Sam: The most memorable event that I've done so far has been one of the Pop-a-Shot basketball events for the FAN in March. I had to do the event on my own last minute after my partner had something come up, so I really had to take charge that night. The winner of the tournament, who definitely had more than a few drinks that night. Once he got up to the hoop, he was automatic. Everything he shot went in, and he broke the night's high score 2 or 3 times. You meet so many interesting people with this job, and I look forward to meeting more!
Stephen: Definitely the Fan the Flag promotion with the Indy Eleven. Although I wasn't able to attend the event, I heard nothing but good things and am proud of all the hard work that our team put in to make it a success. I was able to talk to all of the contest winners, so it was rewarding to hear how excited they were to participate.
About your own media interests & tastes… When you're not working, what kind of radio programming or podcasts do you like to listen to?
Chris: Sports and comedy have always been interest of mine. A satire site, Barstool Sports, blends both of these together and I tend to consume a lot of their content. I'm also interested in seeing how content is consumed on Youtube and trying to constantly learn what these creators are doing to hook their audience. I think it's important as a consumer to ask myself these questions so we can use them within our own marketing plans.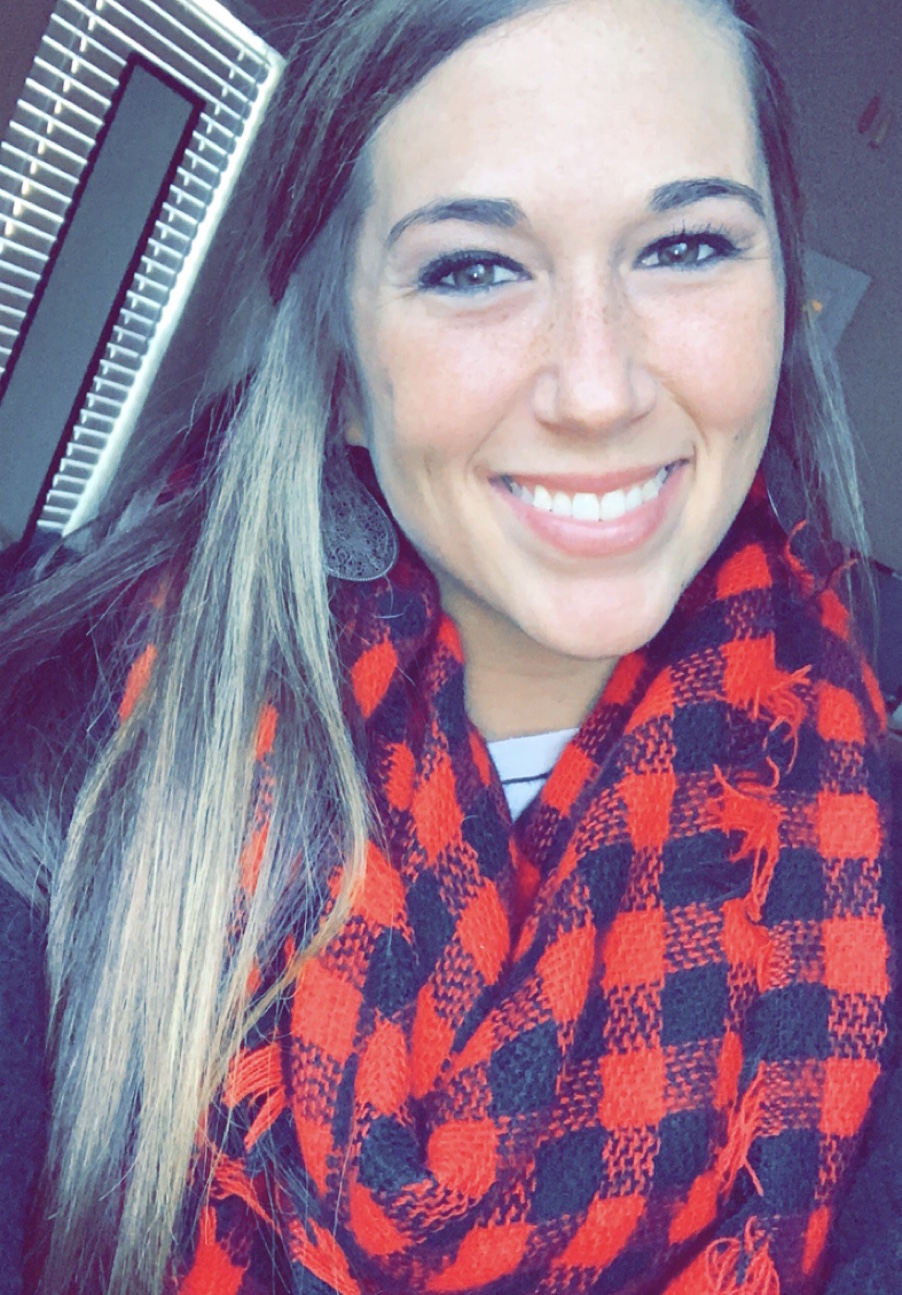 Ashlea: I'm very much into murder/mystery podcasts – Serial is one of my absolute favorites. I'm also into motivational/fitness podcasts – Joe Rogan. Any podcast that can help me better myself, I'm up for listening!
Sam: When I'm not working and am spending my time listening to the airwaves, I usually have the top pop charts on or listening to some alternative music. I also like to listen to various sports talk, especially when it's about the Colts or Pacers. On days when I'm not feeling music or sports, I'll turn on my favorite podcast "You Made it Weird" from Comedian Pete Holmes. He has great comedians and actors on every week and they just talk for hours about everything.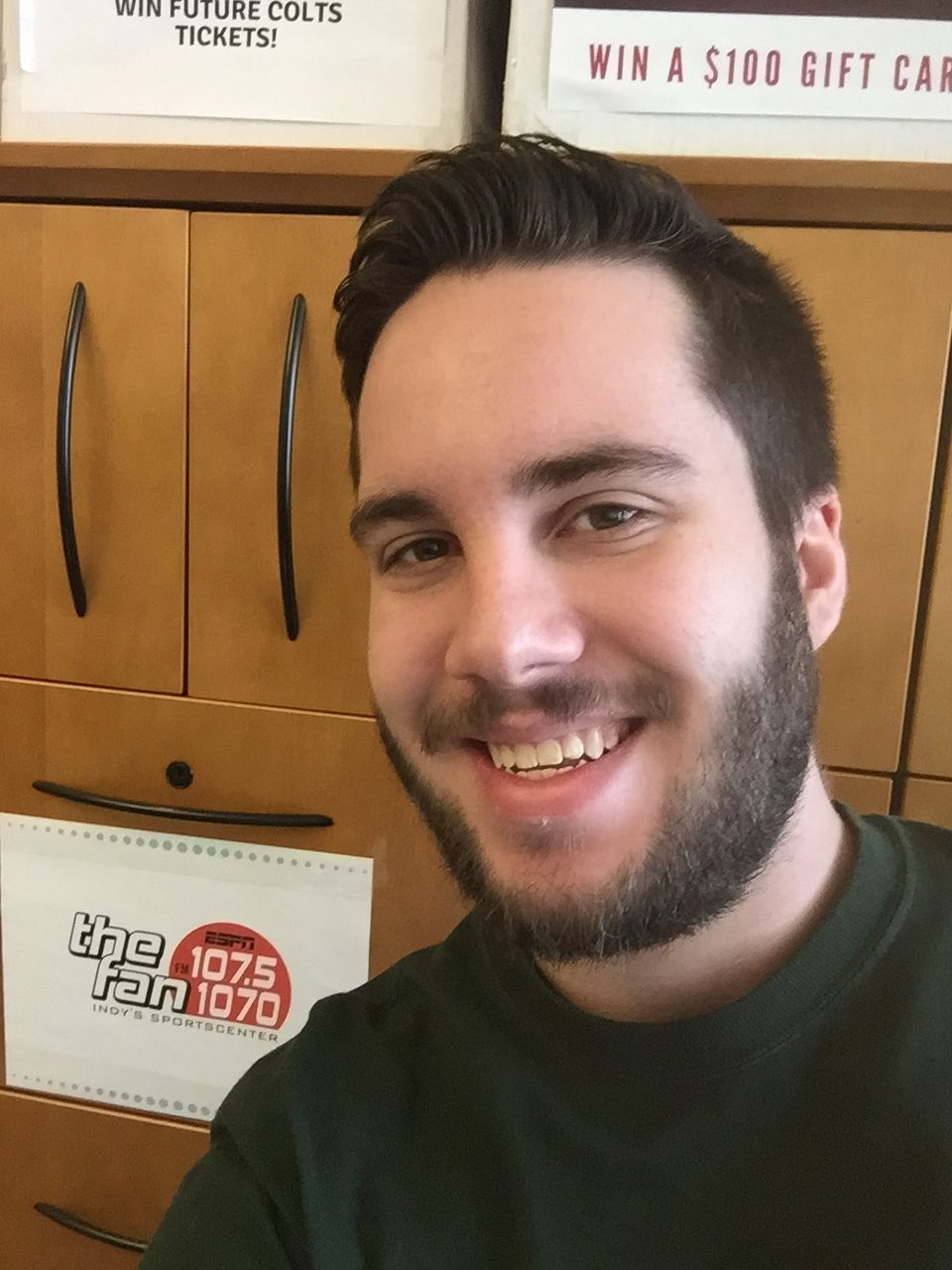 Stephen: I listen to Wingo & Golic on The Fan on my way into work every morning; those guys are very entertaining. I am addicted to anything sports really, whether it's on the radio or on television. One of my favorite things to do is listen to a Cubs radio broadcast. I grew up listening to the legendary duo of Pat Hughes and Ron Santo on summer afternoons in Northwest Indiana (where I'm originally from), so they've always been my go-to when the Cubbies are playing. Ron Coomer has proved himself to be a worthy replacement.