It Could Happen Under Proposed Regulatory 'Modernization' Changes.
In acquiring local Entercom radio stations last week, Cumulus reached the maximum total of stations (6) allowed in a market the size of Indianapolis under current Federal Communications Commission ownership rules.
However, changes are in the works by the FCC for a "Modernization of Media Regulations" that would affect broadcast owners, and likely viewers & listeners.
Two months ago, Adam Jacobson of the Radio & TV Business Report wrote an extensive piece on the potential impact of this pending legislation. Below are excerpts related to radio.
UNDERSTANDING THE AUDIO EVOLUTION
"When we look at things like the profusion of podcasts that have overtaken consumer consumption, and audiobooks, the same things can be said about radio that have been said about television (that consumers are delivery platform agnostic)," Washington D.C. attorney specializing in media & technology Trey Hanbury says.
For example, Hanbury consumes audio from NPR on demand, rather than tuning to American University-owned NPR member station WAMU-FM 88.5 in Washington.
"I don't think I'm too much of an early adopter and don't think that I am unusual," he says.
But, how will that play into the FCC's review, and possible reworking, of local ownership rules — the "subcaps" revisions that the National Association of Broadcasters has spoken up about and both iHeartMedia and Salem Media Group have spoken out against.
The NAB proposal, supported by a host of small and mid-sized radio broadcasting companies, seeks to eliminate all ownership restrictions in every market with respect to the AM band.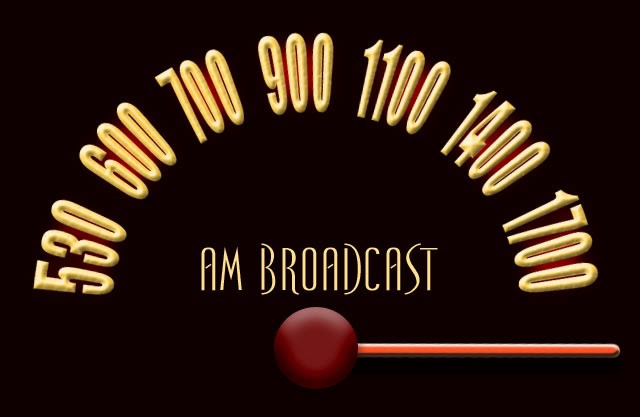 Hanbury feels strongly that the FCC will need to place strict scrutiny on how any elimination of AM radio station owner caps will proceed.
"There is still a case to be made that there is reason to move cautiously when you talk about consolidation," Hanbury says. "If there was one AM provider, there are certain people where AM is the only legitimate source of media that could be impacted."
Take, for instance, a multicultural consumer who relies on an AM station, or two, in a community to get in-language content they cannot get anywhere else. If one company were to swoop in and buy every station in the market between 530 kHz and 1700 kHz, would that format diversity stay intact?
He was presented the scenario of Urban One or Hubbard Radio buying every AM radio station in the National Capital Region — some 21 properties, in all. This differs than, say, every AM radio station in Ithaca, N.Y. — three of six locally available AMs.
A possible solution is a default rule, with a case-by-case rule in place to fully vet a market such as New York or Chicago, where AM radio consumption is still very strong.
That won't be easy. "The harms are not as obvious or as inevitable as they once were," Hanbury says. "When there were no podcasts or no internet, it was easy to see where harms would occur. Now, we have hard work ahead."
The same issue applies to the NAB proposal to eliminate subcaps in markets ranked No. 75 or lower.
"The market is changing too quickly to set up or rely on these bright-line rules of any kind," Hanbury believes. "Why Ithaca? Why not a market the size of Kansas City, or Albany?"
Indy has 7 locally licensed AM stations, with WFNI's 1070 dominating the band.
What are your thoughts on how this proposed ownership rule change might impact local listeners?