Bid Finalized To Be The Second Headquarters Of The Merchandising And Tech Giant.
Indianapolis has been a model for job growth, though it's flown mostly under the radar, noticed by business insiders and economists more than the general American public. But the high-profile courtship of Amazon's second headquarters would be global news.
But just because Amazon's search has been high-profile doesn't mean that the city's pursuit of the headquarters has been. "Given the nature of economic development projects such as this, the information within Indy's regional bid will remain confidential to respect Amazon's process and the information within it," said Indy Chamber spokesman Joe Pellman. The Indianapolis Business Journal notes the quietness as well. "A degree of confidentiality is not surprising, as the prospect of alluring this particular economic development deal is fiercely competitive."
Dozens of cities have submitted bids – both large and small, coastal and central. And Indianapolis's bid stacks up. It's not far-fetched at all due to recent success.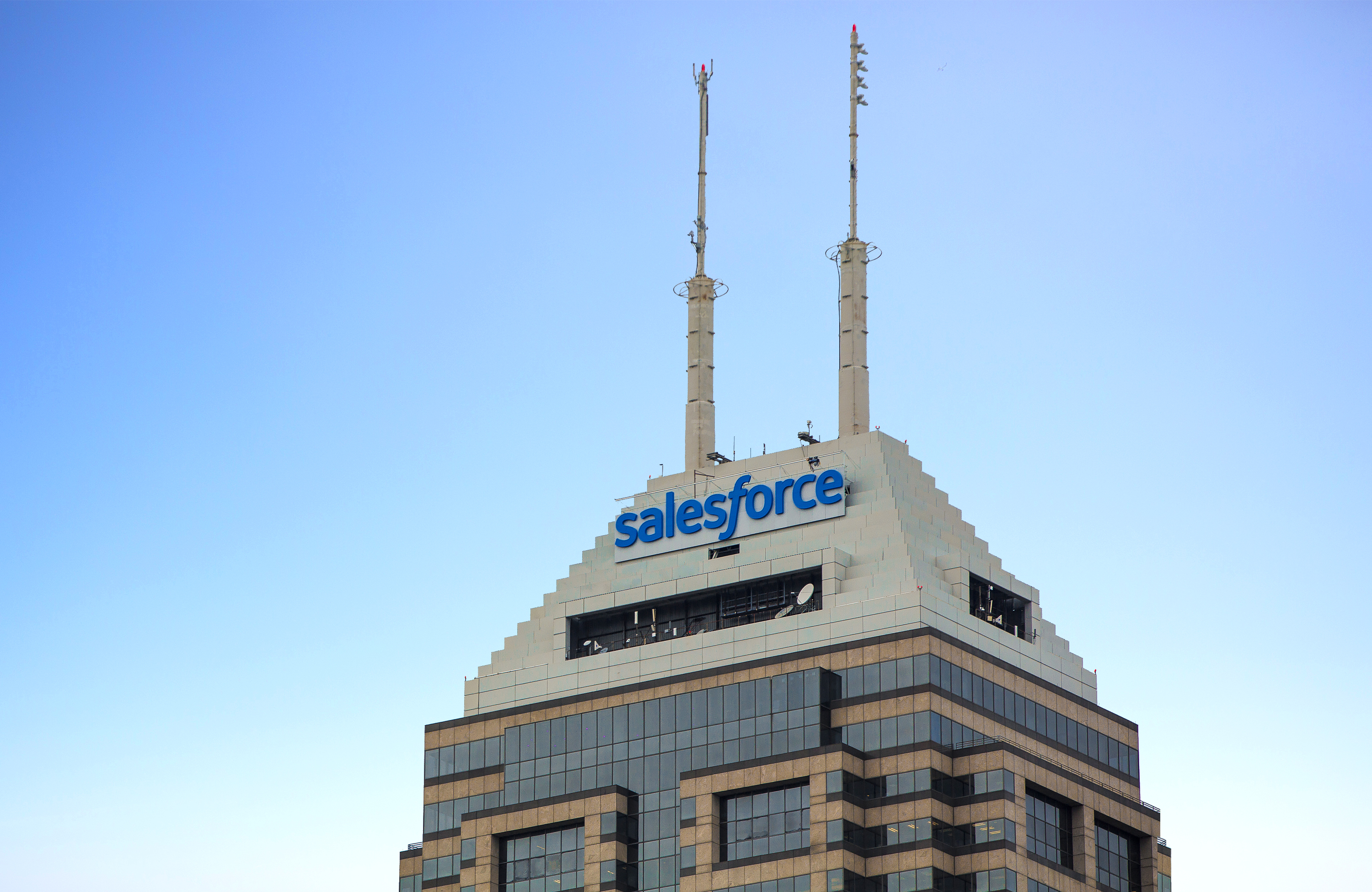 Indy will tout its livability – something the city has focused on in the past decade – as a potential to draw in and retain younger highly-educated workers who often crave bits of an urban lifestyle. Top-notch universities and health care have been a flagship for a while – but they're hardly unique, in what's certainly a unique business proposition.
What makes Indianapolis competitive? A friendly business climate seems to be the top draw for company planners – and they've got the statistics to back it up.
A top-10 rating from the Tax Foundation
A top-10 rating from Site Selection, a publication for global business development publication
A top-15 rating from Forbes Best States for Business
One key advantage that Indianapolis's bid might have over most other cities? It's the one detail that key officials have talked about publicly: regional cooperation. Once competitors for company headquarters, Indianapolis Mayor Joe Hogsett and Fishers Mayor Scott Fadness have publically announced their combined bid to bring Amazon to central Indiana. As 50,000 new jobs will certainly impact the region's housing, transportation, and business climate, long-term cooperation could spell a big win for everybody in central Indiana.
Amazon is expected to announce its decision in 2018, but no date has been set.