Pros & Cons Cited With Area's More Modern Academic Calendar.
State Senator Jean Leising promises to aim for next session. The Republican from Oldenburg authored a bill that would have mandated that schools across Indiana not start until the final Monday of August.  Similar bills have been brought up nearly every year since balanced calendars starting becoming more common around 2010.  This past session, Leising's bill failed by a single vote.
But since 2012, when radio-indiana.com first wrote about the balanced calendar in central Indiana, nearly all area schools have gotten on board throughout the region, meaning that most students have already been back in school for a couple of weeks.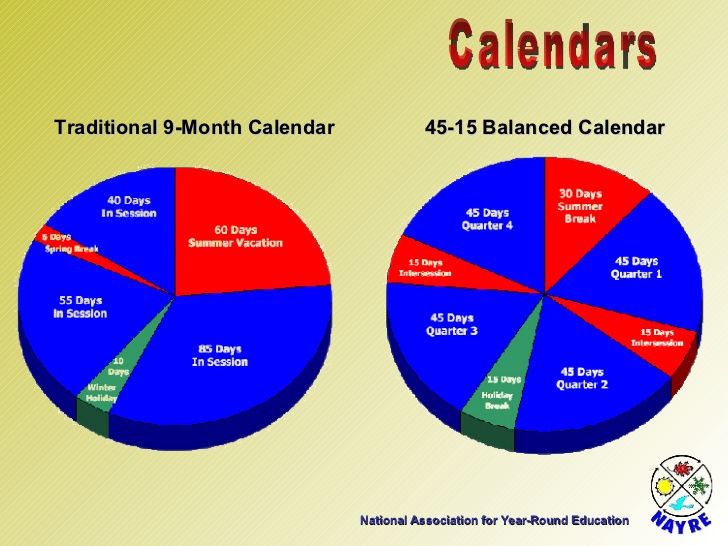 Proponents note the educational benefits of limiting time away from the classroom to no more than six to eight weeks, with longer spring breaks and fall breaks (generally two weeks) during the year.  "That's the beauty of it.  Kids don't have to wait.  You can give them real time remediation as they need it.  Now, we're using that time for enrichment for STEM activities for some of our schools," says Warren Township Superintendent Dena Cushenberry.  Fall sports don't have the gap between practice starting and school starting that they once did.  And with all area schools on a similar start date, there's less competition and confusion amongst families.
That's not to say that it's here to stay.  Citing a lack of noticeable improvement in attendance and test scores, some southern Indiana schools are considering moving back to a longer summer.  "It hasn't been the be-all and end-all that it was intended to be," said John McLaughlin, president of Greater Clark County Schools' teachers union.
Another common refrain for traditional calendar advocates?  The Indiana State Fair, which has opened either before or during the first week of school recently, and is trending down in revenue and attendance.  "There's a whole experience with staying at the fairgrounds and living at the fairgrounds with your exhibits, or your animals, or whatever you may be engaged in," State Senator Jack Sandlin (R-Indianapolis) said. "Kids are losing those opportunities."
Back To School = Friday Night Lights!
While the debate about calendars goes on, so does the start of high school football in Indiana.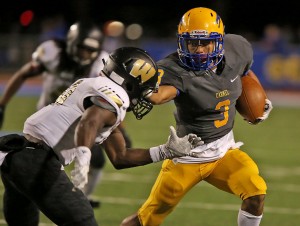 Carmel (6A), Cathedral (5A), NorthWood (4A), Ft. Wayne Concordia (3A), Eastbrook (2A), and Pioneer (1A) are ranked as the top teams in their classes by the IFCA Coaches' Poll – though Warren Central and Ben Davis, each with a bevy of high-profile players, top the MaxPreps poll.
The season begins on August 18th, with the aforementioned Warren Central Warriors getting a visit from Center Grove, broadcast live on 1070 The Fan.  Stay tuned to The Fan all season for the game of the week at 7pm.