On The Eve Of Graduation Season, Advice From Local HR Pro On Attracting & Retaining Young Employees.
By April Deuschle, Talent Development Solutions Manager at Indianapolis based Defender Direct.  
How many of you read that title and thought, "yeah – right"?
Well, "yeah – right" is absolutely accurate!  It just shows up differently with Millennials as it should and has with every other preceding generation.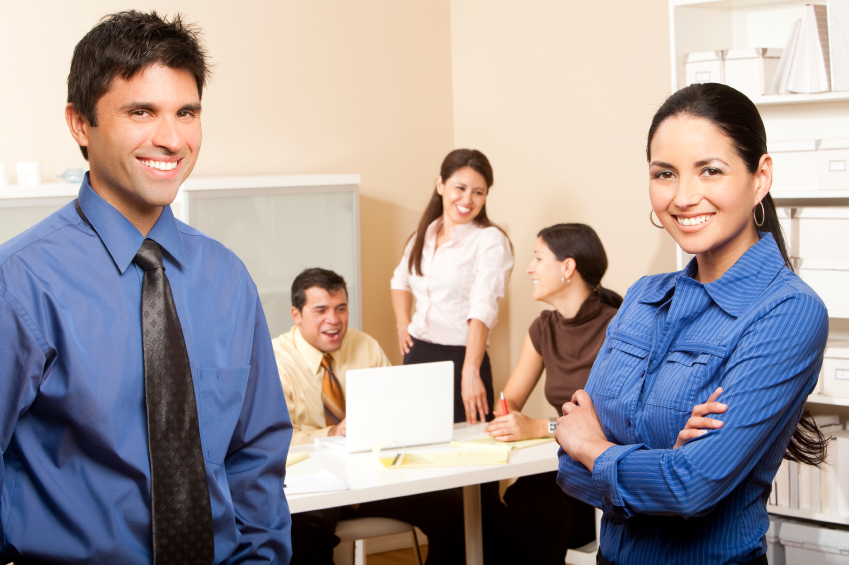 The mindset of the Millennials is to work with purpose and passion.  They are committed to succeeding by their definition of success, which is different than what it was for other generations.
I participated on a panel entitled "Retaining the Next Generation and Winning" at the most recent National Association of Broadcasters Radio Show in Indianapolis.  We shared some best practices in specific areas for retaining the Millennial generation.  See below:
Company – Culture:
They want a collaborative work environment – more than free food or other perks
Create an environment where people want to work – companies making positive contributions to society
Tie your company message or "why" to their personal or team goals
Fair compensation – being paid well
Talent Development:
Help them learn interpersonal skills for the workplace (besides technical communication)
Developmental and growth opportunities – provide training and mentoring
Reverse 2-way mentoring opportunities (how can each generation help the other, sharing of expertise)
On-board thoroughly and creatively – have a plan and stick to it
Engagement:
Recognize and reward efforts as well as outcomes
Provide work projects that are challenging and rewarding
Align purpose-related activities with the things your organization does best
Offer flexible work/life integration operations
Direct "Boss":
Self-directed without much guidance
Prefer weekly feedback/touch base
Be approachable always – a relaxed, team approach appeals to most Millennials
Consistent, specific, constructive feedback is desired – be good at giving it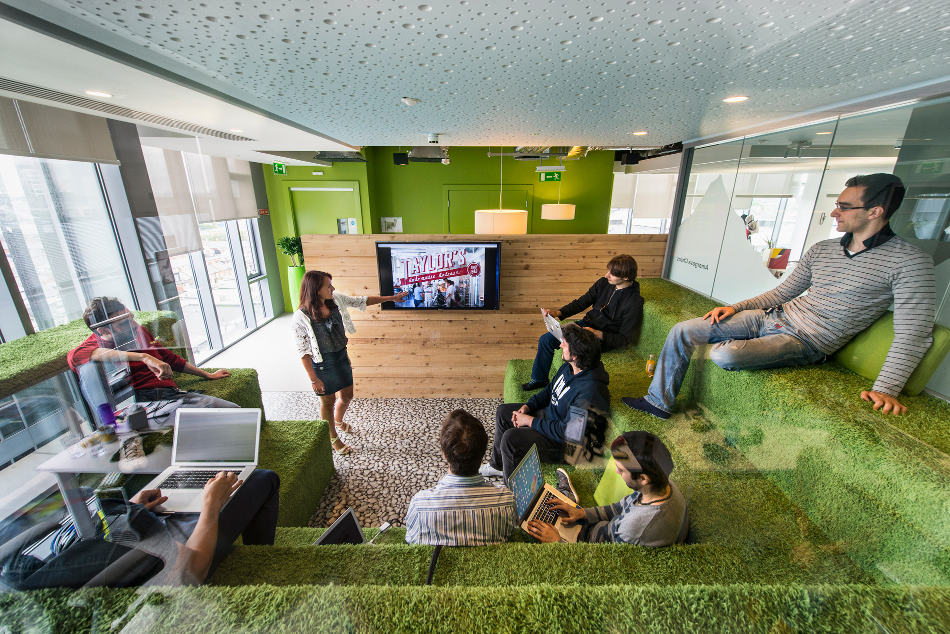 The question may arise, what if we do all of these things and they still leave?  My statement would then be, ask them why.  What did your organization do well?  And, what could we do better?
This is the generation of feedback.  As you read above, Millennials desire it; they will also provide it if you ask them the questions.  There may be instances where you think you are doing well; however based on what you hear, you may need to adjust and adapt.  Or, maybe you are doing all of the right things and another opportunity happens.  Communication is key – don't keep doing things the way you have always done them and expecting the same results.  Also, don't make assumptions.
Millennials do work hard for the money and, want to share with you what that means and looks like for them.  The question is, will you be willing to listen?
Review the best practices list and determine what will work best for your organization.  Ask the Millennials, involve them, and create your organization's plan for retaining the next generation and winning.