TuneIn Apps Hailed Worldwide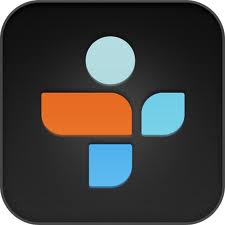 Emmis stations continue to span the globe with the announcement of another new streaming outlet.
Streaming aggregator TuneIn and Emmis Radio have formed a partnership that brings 93.1 WIBC, 1070 The Fan, Hank-FM, B105.7, and Emmis stations nationwide to a global audience via a massive variety of over 150 platforms. Internet streaming, smartphone and tablet apps, internet-connected stereo devices, and even in-car dashboard audio systems can be connected to TuneIn's repertoire.
TuneIn is excited about the partnership. "Emmis has such a compelling stable of influential radio stations, and as an organization they really understand the value of great programming and strong brand-building. We are very excited to align with them," said John Donham, CEO, TuneIn.
Some of Emmis's other properties have already gotten in on the action with TuneIn, offering listeners worldwide exclusive streaming content. Hot 97 in New York aired the entire Summer Jam concert, and Power 106 in Los Angeles offered exclusive artist content of its Powerhouse festival. 93.3 KGSR out of Austin provided live concert streams, special performances, and news around the popular South by Southwest festival.
The best news? Listeners love the convenience of TuneIn, especially on mobile devices. TuneIn Radio and TuneIn Radio Pro are the only audio streaming apps that have a 4.5 or 5 star rating on every mobile platform, worldwide.