In today's economy, big and small businesses are seeking every opportunity to win sales through competitive advantages. Smart owners of small business know a sales strategy can create a competitive advantage.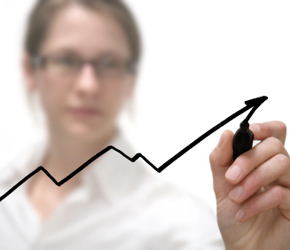 Selling consists of two main functions: tactics and strategy. Sales strategy is the planning of sales activities: methods of reaching clients, competitive differences and resources available. Tactics involves the day-to-day selling: prospecting, sales process, and follow-up.
The tactics of selling are very important but equally vital is the strategy of sales. The advantages are too compelling to ignore. Strategy is also rooted in planning. A winning business model will most likely always see a strong anchor in planning.