By general definition, creativity is the ability to generate innovative ideas and manifest them from thought into reality. The process involves original thinking and then producing. Many times, the creative areas can make or break a campaign. Whatever the medium, the creative sets the tone and texture of your message and many times will be indicitive of whether or not your campaign is considered a success. In the organizational context, creation may be linked to performance and growth through improvements in efficiency, productivity, quality, competitive positioning, and market share. All organizations can create. At Emmis, we have a competent and innovative creative team ready to create a winning spot for your business or organization!
Promotions is the communication link between sellers and buyers for the purpose of influencing, informing, or persuading a potential buyer's purchasing decision. In radio, the Promotions Department will handle most, if not all, give aways and contests. They're also responsible for the planning and executing of events – both at the radio station, but more often than not, on location. At Emmis Indianapolis, we have FOUR Promotions Directors – one for each station! Not only is this extremly uncommon, it gives Emmis a competitive edge and ensures a seamless campaign. Promotions have become increasingly important to the radio business in the past decade as a primary strategy for building a sense of community. Jim Kerr, a veteran DJ in in New York, says, ""Promotions are the way to connect directly with listeners, rather than just connecting through the medium. It's taking that extra step — the part of this business that gives us the most personal contact with listeners."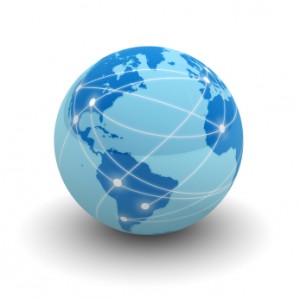 In the 21st century, a marketing strategy is not complete without a web component. So much of our world is centered around the web that not embracing it could diminish an otherwise strong campaign. The Internet has allowed businesses to break through the geographical barriers and become accessible, virtually, from any country in the world by a potential customer that has Internet access. The web also allows consumers to access your product 24/7! You can't find that kind of exposure elsewhere. At Emmis Indianapolis, you'll have an entire digital team working to create a diversified and unique campaign.