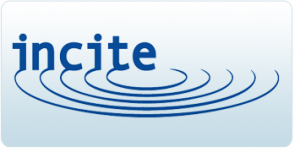 Incite brings partnerships together to create effective cause and social marketing campaigns involving select businesses, nonprofits, government organizations and other entities.
This is done with an assembled team of marketing and philanthropy professionals in a focused effort to strengthen communities and engage consumers.   Whether it is helping a local bank create a partnership with a nonprofit to offer personal finance classes… Partnering the local book retailer with a school to do a community-wide book drive… Helping a nonprofit create a custom marketing campaign… Working with a government entity to educate more constituents about programs and services.
Incite is also a full-service marketing platform offering clients a wide range of services and areas of expertise. Examples include focus groups, branding, media placement & campaign planning and implementation. Incite has evolved to focusing more toward social impact marketing – connecting people with causes they believe in and sparking movements that drive positive societal change.