February 26, 2020
Agreement Enables Business To Purchase SoundCloud's U.S. Ad Inventory Through Pandora.
Below is a post from earlier this month by Radio & Television Business Report's Adam Jacobson.
In 2007, SoundCloud debuted, serving as an open audio platform allowing performing artists and spoken word specialists to deliver their content directly to consumers.
Today, artists, bands, podcasters and creators of music and audio use SoundCloud, although the podcast community over the last year has been split on whether it's a great place to host a show.
Sirius XM likely thinks so.
The owner of Pandora is taking a further leap into the podcast/audio-on-demand universe by purchasing $75 million in SoundCloud securities, taking a minority investment in the operation.
The SoundCloud Board of Directors will expand to include two individuals, designated by SiriusXM.
The funds will be used to "accelerate" SoundCloud's product development and enhance the services that fuel its global community of creators and listeners.
The Raine Group served as financial advisor to SoundCloud, and Morrison & Foerster as its legal counsel. Allen & Company LLC served as financial advisor to SiriusXM, and Weil, Gotshal & Manges LLP as its legal counsel.
SoundCloud CEO Kerry Trainor highlighted its "exciting roadmap focused on deepening the connections between creators and listeners that fuel creator discovery, career growth and the evolution of music culture on SoundCloud."
Trainor added that SoundCloud has built "a great relationship with SiriusXM" through its Pandora ad sales agreement, and that SiriusXM's investment "gives us added capital flexibility to accelerate our vision and take advantage of strategic opportunities as they arise."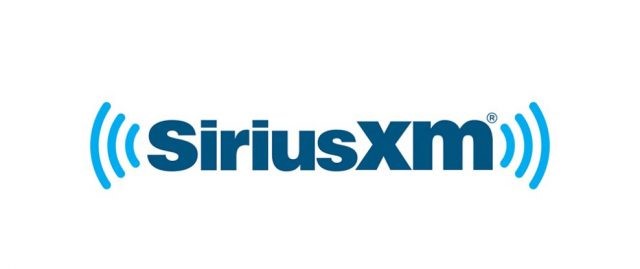 SiriusXM CEO Jim Meyer talked up SoundCloud's "vital role in today's music ecosystem," primarily as a launching pad for new artists including Billie Eilish and a vehicle for established acts to "experiment and connect directly with their fans in highly effective ways."
SiriusXM also said SoundCloud in 2019 enjoyed "its strongest financial performance in its history – accelerating to a $200 million forward revenue run-rate for the first time in the fourth quarter 2019."
Meyer said, "We believe this is another opportunity to continue creating value for SiriusXM stockholders by investing in expanding digital audio platforms."
The minority investment builds on the ad sales relationship between SoundCloud and Pandora forged last year. The agreement enables advertisers and brands to purchase SoundCloud's U.S. ad inventory directly through Pandora. SiriusXM claims that SoundCloud and Pandora's combined U.S. audience offering reaches more than 100 million unique listeners, "creating the largest digital audio advertising marketplace."
Wall Street reaction was tepid, with SIRI down a penny to $7.18 some 13 minutes after Tuesday's Opening Bell on Nasdaq.