With Power And Cell Towers Down, Medium Shows It's A Lifeline In Times Of Need
Much of Florida and Puerto Rico were ravaged last week by Hurricanes Irma & Maria.
Following the storms half the Sunshine State was without power.  Even worse on the Commonwealth island, nearly 95% of mobile phones were offline due to outages which included no electricity.
Yet radio was there and counted on.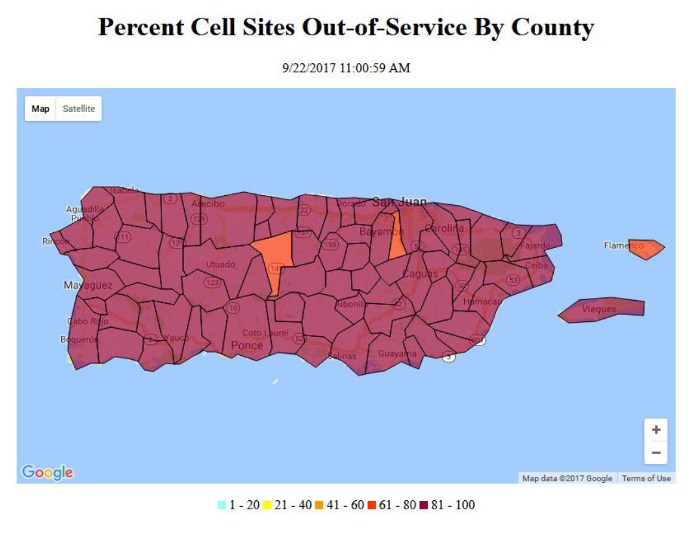 Some listeners were prepared with battery-operated radios.  Others used their car radios by occasionally turning on the engine with no intent to go anywhere; they just needed to hear what was coming through the speakers for news and safety instructions.
Radio gave Floridians and Puerto Ricans a human connection during the crisis, helping them feel some sense of security: by being there to answer calls and providing a voice to those struggling throughout the storm.
Examples:
Hyperlinks provide amazing details – including how a portable generator kept the studio & transmitter going in Puerto Rico and a detailed stories from broadcasters in the eye of the hurricanes.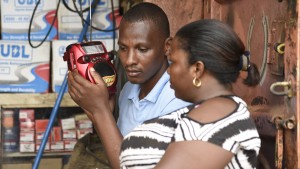 Fernandez put the medium's impact in perspective saying "It's nice to have a station that plays peoples' favorite songs and does cool contests and events and all that stuff… but the power of radio is still the connection that it has with the community.
"Being present, being local and just holding each other's hands through this challenging, trying and really scary moment…that's where I think the biggest connection is made."
Once again, radio shows it makes a difference – providing a lifeline – in times of need.