Audio Creativity Has No Limits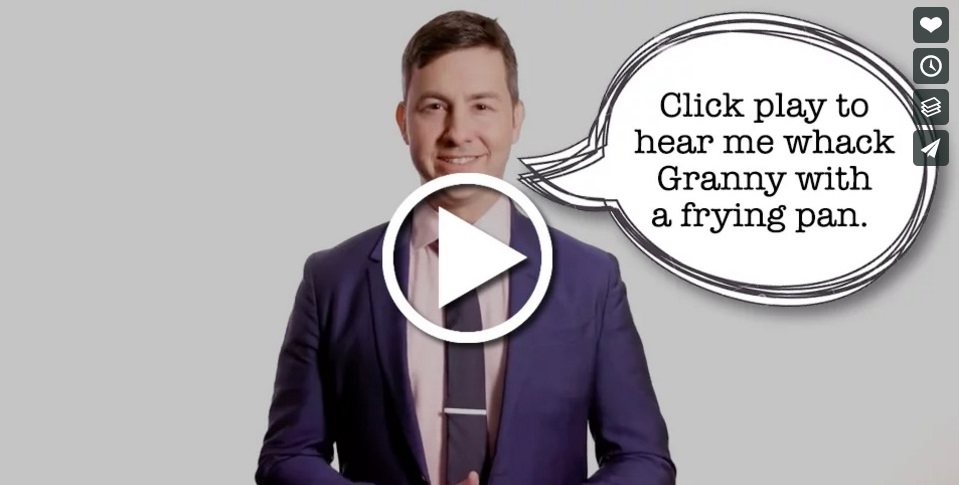 A picture may be worth a thousand words as the old saying goes, but audio-only provides a limitless theatre of the mind.
Radio creativity knows no boundaries and breaks rules!
The nationwide Radio Mercury Awards, sort of "the Oscars of Radio advertising", was established in 1992 to encourage and reward the development of effective and creative Radio commercials.
The judges for this year's competition, which is accepting nominations through this week, have put together this above humorous video on how with radio anything – ANYTHING – is possible.
Watch, enjoy and remember this next time you are responsible for coming up with a commercial message… and know that I and Emmis' Creative Services department can help you.