"The Greatest Thing For Me Personally, With Twitter, Isn't What I Tweet, It's What I Get To Read." Dan Dakich Uses Social Media As A Way To Stay Connected With The Sports World.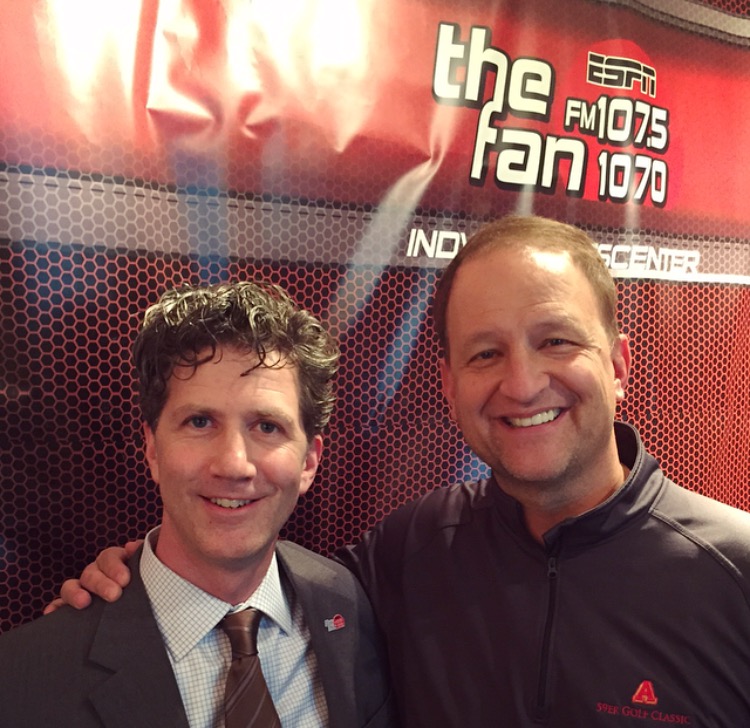 We see him on our TV sets a lot this time of year. Many of you remember when he laced them up for the Indiana Hoosiers. Through is wild ride at Indiana University, as both a player and a coach, to his journey through broadcasting, Dan Dakich has always been thankful for his opportunities.
Now, as midday host on ESPN 1070 The Fan, Dan reaches hundreds of thousands of sports fans and IU alumni every day. He is as well regarded as an insightful and funny speaker at camps and public events. Dan's knowledge extends to all sports as he is an avid fan of all Indiana pro and college teams as well as the Chicago Cubs.
Listen to his thoughts on all things sports, pop culture, and community relative weekdays Noon-3P on 107.5/1070 The Fan.
Click here for archive of Dakich – "Helping With Hashtags" news story and audio.
Click here for additional Radio Indiana EXCLUSIVE PODCASTS you might like.