Automakers Intrigued By Safe Consumer Engagement Offerings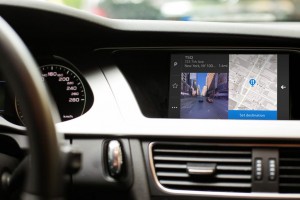 When we first told you about the NextRadio app developed by Emmis, it was presented as a solution for audio streaming on smartphones.  But Emmis chief technology officer Paul Brenner has a plan for using NextRadio technology in automobiles – and the industry is listening.
The NextRadio app on a mobile phone enables users to stream FM radio stations, just as you would with a traditional FM receiver, but without using the device's mobile data.  It integrates mobile features like artist and advertiser information with an audio stream, allowing for a truly interactive and local listening experience.  Sprint, Virgin Mobile, and Boost Mobile all have NextRadio capabilities enabled with their devices.
At CES, the consumer electronic industry's massive annual show in Las Vegas, Brenner demonstrated an automotive version of the NextRadio app.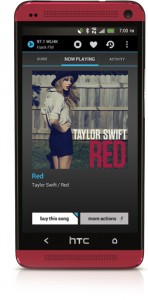 "The highlight for us even beyond the launch of the Sprint [NextRadio-enabled] smartphone is that a number of automakers are now seriously looking at NextRadio as a solution in the dash," Emmis CEO Jeff Smulyan said in a January earnings call.
A NextRadio-enabled car radio would be part of the "connected car" experience, meaning better interactivity between listener and station in a long-standing place to experience radio.  The benefit for the listener lies in this engagement, as well as some NextRadio and HD Radio capabilities, like on-screen traffic information, even in cars not enabled with a GPS system.  The new HD Radio-encoded signals are more capable in that they can push traffic conditions to a car's display screen, even to vehicles without satellite-enabled navigation systems.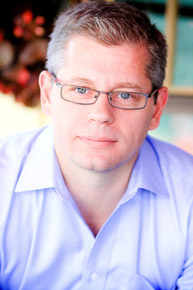 This goes hand-in-hand with Emmis-managed Broadcaster Traffic Consortium, a group of media companies delivering real-time traffic information.  While Honda, Mercedes-Benz, and others have installed radios using older technology that could display traffic information, the 2014 Honda Civic sports new HD Radio technology that can display detailed traffic maps via the HD Radio signal – again, without the use of mobile data or a satellite-enabled navigation system. 
Brenner's technological innovation has not only been positive for Emmis, but for the broadcast radio industry as a whole. "My job is to do everything it takes to make radio interesting again," he said.