IBJ Honors Patrick Walsh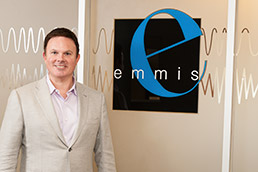 The business of keeping a media company healthy and profitable during an economic downturn is not an enviable job.  Yet that's exactly what Emmis Executive Vice President and Chief Financial Officer Patrick Walsh did along his way to becoming the Indianapolis Business Journal's 2013 CFO of the Year.
Walsh was named Emmis CFO in 2006, took on additional responsibilities as COO in 2008, and had measurable success at the helm of Emmis's financial operations.  Then, "The world changed," he said.
In the midst of the financial crisis, media companies all scrambled to fill gaps left by dried-up advertising dollars as small and medium-sized clients packed up their marketing budgets.  "To some extent, we had to crumble up the game plan and move into a crisis mentality.  We had to operate with the mentality that we had a great company with great culture but if we didn't survive this punch in the jaw, nothing really mattered," said Walsh.
He oversaw the sale of Emmis's Chicago stations and the restructuring of the New York, which recently added to its station holdings, and LA market clusters – an innovative and successful solution at the height of the financial crisis.  By keeping and investing in the most profitable entities, Emmis has outperformed its competitors in recent years.
Not surprisingly, Walsh attributes much of his success to the people around him, and giving his direct reports the freedom to do their jobs.  "I try to operate on an exception basis," he said. "We sit down early in the year to talk about what we are trying to get done and how to get there and then check in periodically."
Walsh's career path serves as a testament to the company's willingness to invest in new technologies.  Prior to Emmis, Patrick Walsh worked for iBiquity Digital Corporation, the developer and licenser of HD Radio technology, where he served as CFO and Senior Vice President.  "There," he said, "I got to know all of the large broadcasters quite well, including the team at Emmis.  When headhunters called and mentioned an opportunity in Indianapolis with 'a major broadcaster,' I was particularly interested."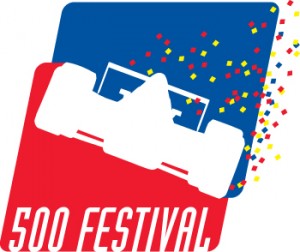 Not only has Walsh done a remarkable job at Emmis, but he also serves his local and professional community as a board member for the 500 Festival, Center for Leadership Development, and the National Association of Broadcasters.  Walsh lives in Zionsville with his wife,
Jackie, and two children.