Tips on Using Radio-Indiana.com
Maybe this is news to you, or maybe you've been doing this all along.  
But Radio-Indiana.com is much more than just a blog; it's a deep web resource for almost anything you'd want to know about radio advertising, marketing, WIBC and 1070 The Fan, as well as Emmis Indianapolis properties Hank-FM, B105.7, and Network Indiana Plus.  Throughout the year, we'll profile some various ways to use Radio-Indiana.com to better your advertising.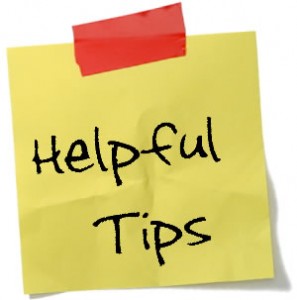 To start, let's say you're new to Radio-Indiana.com and fairly new to radio advertising in general.  Radio-Indiana.com gives some quick tips for planning and bettering your advertising, easily accessible from the top navigation bar. 
Radio-Indiana.com -> Radio Advertising -> Tips
One of the biggest hurdles for advertisers is jumping into the world of radio ad copywriting.  It can be a daunting task, especially for a business owner whose main objective is to keep the lights on and employees paid on time – not write commercials. Radio-Indiana.com lays out "5 common mistakes" in commercial copywriting and how to avoid them.
Radio-Indiana.com -> Radio Advertising -> Avoiding Mistakes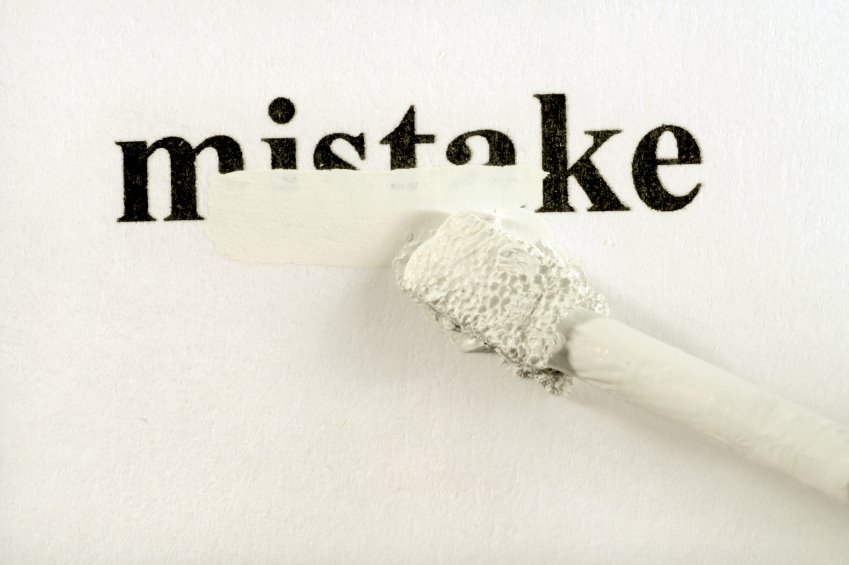 It'd be easy to jump into clichés.  Don't.  Vague claims (1) like "number one in customer service" or "best prices" don't stand out.  If everybody claims to be special, then no one is special.  Inconvenient promotions (2) are never enough of an incentive either – give your customers a reason to visit you that's convenient for them, not the other way around.  The other big ones?  Numbers.  With so much radio listening out-of-home, rattling off phone numbers (3), specific addresses (4), and price points (5) will do nothing but go in one ear and out the other of your potential customers.  Make sure they know your name and why you're worth visiting and customers will find you.
The most succinct advice for writing better commercials (found on the "Avoiding Mistakes" page):
Give people meaningful (personal) compelling reasons to do business with you. And by personal, I mean your customer.  What are your best customers' personal reasons for doing business with you?  Find that out and talk about that in your commercials.  You'll be amazed at the difference in response.
Of course, as campaigns grow larger and more complex, it might be time to begin looking into the award-winning Emmis Creative Services team. 
Radio-Indiana.com -> Radio Advertising -> Avoiding Mistakes -> Emmis Creative Services
Last but not least, if there's ever a term you're wondering about and want a quick reference: the Radio-Indiana.com advertising glossary is at your fingertips.
Radio-Indiana.com -> Radio Advertising -> Glossary