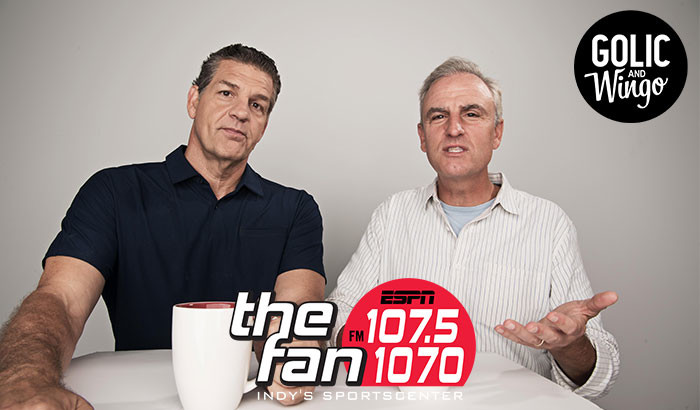 Co-Hosts of Golic and Wingo
You know 'em, you love 'em. Longtime friends and veteran voices join forces to bring you "Golic and Wingo." Sports, life and the biggest names in the game… Every day. You ain't heard nothin' yet.

Golic and Wingo can be heard every weekday from 6am-10am on ESPN Radio. Podcasts and updates for the show can be found here.