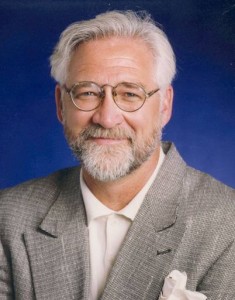 Host of Indiana Sportstalk & the Indiana 15-Minute Championship Sports Report
It's the most listened-to sportstalk show in the state of Indiana, and it's really one of a kind.
Indiana Sports Talk features interviews with coaches, broadcasters and players, from high school to college to professional sports in the state of Indiana. And that's not all – our Scoreboard Updates are heard every 15 minutes and are truly the star of the show.
Coach Bob Lovell is the host of Indiana Sports Talk, which airs on Network Indiana Friday nights from 10:00pm to midnight. He's one of the state's most respected and knowledgeable high school and college sports experts.
A former basketball coach at IUPUI and Franklin College, Bob started Indiana Sports Talk in 1994 for Network Indiana. In the beginning, the program was aired on just 8 radio stations around the state. Now, it's on more than 50 stations throughout Indiana – including WIBC and 1070 The Fan!
Bob Lovell on Indiana Sports Talk