Radio Stations & Advertisers Share Opportunity To Deliver On Consumers Voice Requests And Commands.
Originally published earlier this year by Tammy Greenberg SVP of business development at the Radio Advertising Bureau (RAB), this is part of 1 of 2.
Video didn't kill the radio star. Neither have multiple forms of media that have emerged in the last few decades. Perhaps more important, radio has spawned the dramatic and ongoing rise in voice technology that has captured consumers' imagination and then some. According to the Smart Audio Report from Edison Research and NPR, 53 million people over age 18 in the U.S., or 21 percent of the population, now own at least one smart speaker, while the total number of devices in homes has increased 78 percent year-over-year. And it's not just one smart speaker: 22 percent of people own two smart speakers and 30 percent own three or more.
Voice technology is becoming ubiquitous. The automobile, of course, provides a highly unique environment for voice-activated experiences. Nearly every new vehicle on the market today offers the driver the ability to control many features, including in-car entertainment, with the sound of a voice. With voice controls, the driver can also request where to tune in. What's more, the possibilities to respond to advertising calls-to-action are becoming quite real.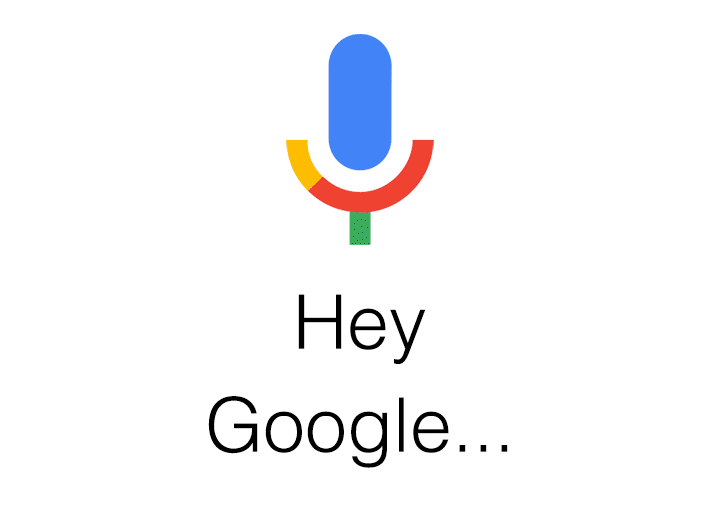 Imagine hearing an ad on the radio and using just the sound of your voice to tell your vehicle to drive you there, or asking for the information to be sent to your smartphone via SMS or text.
Radio is audio and audio is sound. Voice is sound and sound is audio. It entails opinion, attitude, expression, a means to convey desires, and answers. The power of voice continues to rise with the insurgence and adoption of AI-based technology and other online tools.
A Renaissance for Radio
What do people do with their voice-activated technology smart devices? First and foremost, they listen to music — roughly 74 percent, according to Adobe. Asked what they have requested their smart speaker to do in the past week, both first adopters and mainstream smart speaker owners said playing music is No. 1 and specifically listening to AM/FM radio is in the top 10 at No. 8, the Smart Audio Report says. Simply put, smart speakers bring radio back into the living room, the bedroom, the kitchen, and the office.

Consumers are also using the devices to check the weather, get sports scores, conduct basic research, peruse recipes, ask fun and trivial questions, and buy lots and lots of stuff. In fact, by 2022, voice shopping is expected to jump from $2 billion to $40 billion, according to an OC&C Strategy Consultants study. The study adds that voice commerce is the next major disruptive force in retail.

People use their voice to garner whatever desired response they want. There's no need for a keyboard or a button — just the sound of a person's voice and the proper audible cue (or command).

As the market evolves, radio stations and their brand partners have an obligation and a tremendous opportunity to ensure they're delivering on their consumers' voice requests, their desires, and their commands.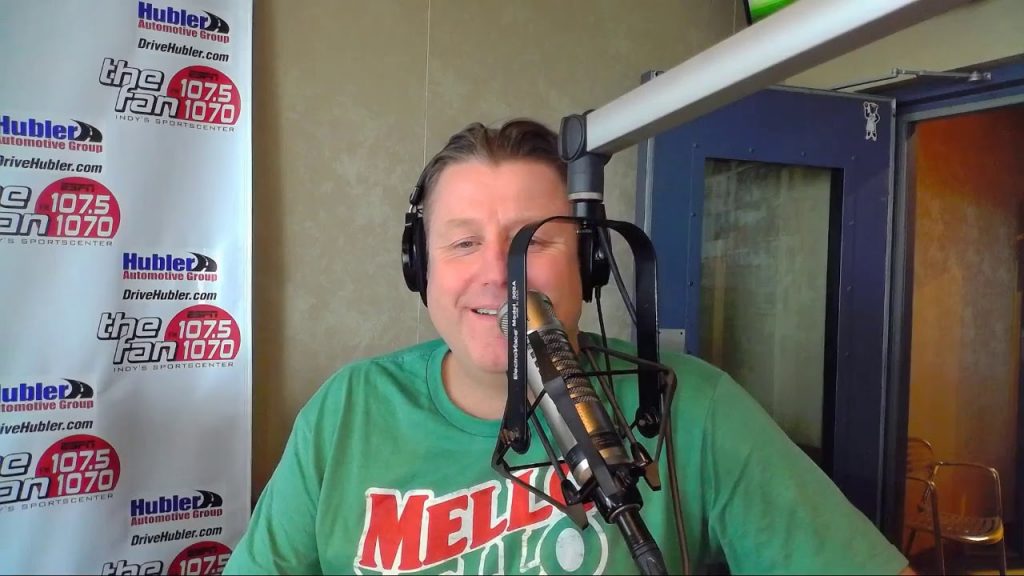 Radio Is a Major Platform for Brands to Build Audio Identity
Consumers' voices are louder than brand voices. However, 81 percent of smart speaker owners are open to skills and features created by brands for smart speakers, per the Smart Audio Report.

Radio stations across the country continue to ensure their listeners know how to ask a voice-activated device to play their favorite station, tune in to hear a certain radio personality or specific radio broadcast, enter a contest, or request a song.

Indeed, radio is the only platform for brands to successfully establish an audio identity among the masses and drive awareness for their voice commands and skills.