Like A Nationwide Restaurant Chain That Opens In Town, iHeart Replicates Their Brand Of Contemporary Hit Radio Format Here.
From Rush Limbaugh to the Jonas Brothers… After three weeks of running a redirect loop, iHeartMedia has launched CHR "97.5 Kiss-FM" W248AW/WOLT-HD3 Indianapolis.
W248AW was one of thirteen translators recently involved in a swap between iHeartMedia and Educational Media Foundation. Despite the change in ownership, it will continue to be programmed by iHeart after closing.
The new format is launching commercial free with a promotion that if you hear a commercial the station will give away $10,000. The move brings the number of CHRs in the Indianapolis market back up to three as the station goes up against Cumulus Media's 99.5 WZPL and Radio One's "Radio Now 100.9" WNOW-FM.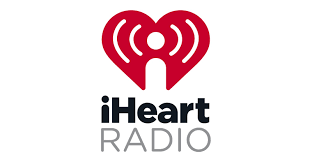 From the company's original press release:
iHeartMedia Indianapolis announced the debut (August 16th) of the new 97.5 KISS FM, All the Hits. As part of the launch, 97.5 KISS FM will broadcast commercial-free.
The new station will also broadcast a blend of Contemporary Hit Radio music from top artists including Halsey, Jonas Brothers, Bruno Mars, Ariana Grande, Shawn Mendes, Post Malone and Drake. Listeners can also tune in to hear an array of on-air personalities including KD, Rucker, Jake B and Catalina.
"We are thrilled that our listeners can now listen to their favorite songs and hit music that they love without commercial interruption," said Dave Hill, Senior Vice President of Programming for iHeartMedia Indianapolis. "97.5 KISS FM is going to energize our listeners and shakeup the Hit Radio/Top 40 landscape."
"We are thrilled to bring the KISS-FM brand to Indy," said Brett Beshore, Market President for iHeartMedia Indianapolis. "The music, events and personalities featured on 97.5 KISS FM is the perfect formula and will contribute to building a great audience for our advertisers."
Loyal WNDE listeners can still listen to their shows – which include The Dan Patrick Show and Query & Schultz – on 1260 AM, or on iHeartRadio's digital platforms.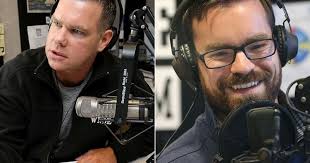 Griff's Analysis
Based off a little bit of research – it's amazing what Google will yield 🙂 -don't expect an original sound on this frequency.
After stumbling across all these nearly identical logos for iHeart stations with this format across the country, one can make an educated guess that this is a corporate "plug and play" type approach in which there's not significant difference from one market to the next.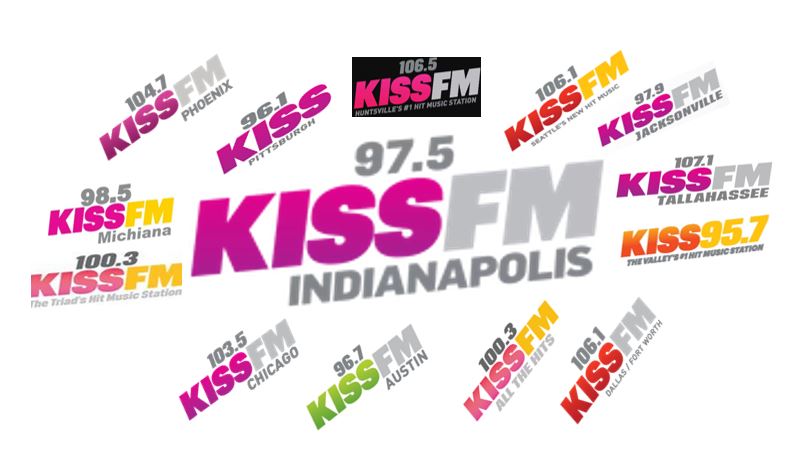 Think of it as like a radio version of fast food chains… the eating experience of McDonald's or Subway is nearly identical in all these markets listed. Guessing the listening experience in all the cities' KISS markets will be, too.
And that does the medium of radio a disservice. Because radio is at its best, its most engaging for listeners and effective for advertisers, when is local original content. Thankfully, Indy listeners still have plenty of options for that – just don't expect it with 97.5 FM.