Home Station To Dan Dakich, JMV and Major Play-by-Play Adds 93.5 Back To Indy's Radio Dial.
Below is the report published last week by IndyStar's Dana Hunsinger Benbow.
After a hiatus to cure frequency issues, Indy's ESPN "The Fan" sports talk radio is adding 93.5 FM back to its station lineup.
Emmis Communications said Thursday The Fan — home of "The Dan Dakich Show," "The Ride with JMV" and "The Fan Morning Show with Jeff and Big Joe" — will now have three options for listeners.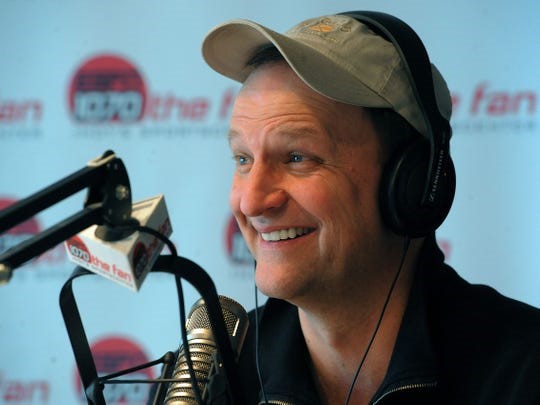 The WFNI programming, home to ESPN Indianapolis, was already available on 1070 AM and 107.5 FM.
"We're thrilled to have The Fan on loud and proud at 93.5, reaching even more fans with the sports and personalities they love, especially in the western and southern areas of central Indiana," said Bob Richards, vice president, marketing manager of Emmis, Indianapolis, in a statement.
The Fan was aired on 93.5 FM starting in November of 2015, but in 2017, Emmis removed the station to work on frequency issues.
"We're welcoming the 93.5 FM signal back to join 107.5 FM to cover the max amount of central Indiana we can," The Fan's web site says.
1070 AM will remain, The Fan says. "The old school in you can still find us on the AM signal."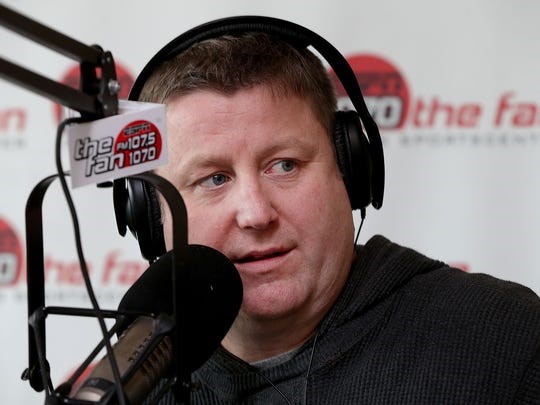 In addition to its daily programming, The Fan is the anchor radio station for the Indianapolis Colts, Indiana Pacers, Indiana University Football, Butler University Basketball, IHSAA Champions Network, the Indy 500, Brickyard 400 and the NTT IndyCar Series.
The Fan's change comes two weeks after a format change at another of Indy's sports radio shows.
In July, iHeartRadio removed 97.5 FM from its Indianapolis lineup. The station was home to drive time sports talk radio show "Query & Schultz" from 3 p.m. to 7 p.m.
The show is also carried on 1260 AM and that hasn't changed. A new direction for 97.5 has not yet been announced by iHeartRadio.