Locals Have The Chance To Be On The Field As Well As In The Stands.
Though Labor Day weekend might be the unofficial end of summer, Indy is set to start autumn with a bang!
Long known as a sports town, next weekend in the Circle City is going to have something for all types of sports fans.
Saturday September 8 – Indy Ultimate
Before you're glued to your couch to watch sports on TV, the Indiana Sports Corporation is giving Hoosiers a chance to be on the field of the city's most iconic venues on September 8th.
Fans run/jog/walk through a 5-mile course with series of challenges that include:
Sports sites
Kick a field goal, throw a football, kick a soccer goal (new!) at Lucas Oil Stadium
Shoot a basketball at Bankers Life Fieldhouse court (new!)
Run the bases at Victory Field
Tackle an obstacle course, featuring the Indiana National Guard at American Legion Mall
Paddle boats on the Canal (new!)
Drag race on a HandleBar in the Lucas Oil Stadium South Parking Lot (new!)
Run through an obstacle course at the City Market YMCA (new!)
Arts & Culture sites
Phoenix Theatre actor experience (new!)
IU Natatorium run through, awards podium (new!)
Indianapolis Ballet on the Canal
Elmo "Run Through Fire" and Sun King samples on Georgia Street (new!)
Other Landmarks
Monument Circle (start and finish) featuring post race party
White River State Park
City Market (new!)
City Market Catacombs (new!)
No matter how long you've called Indy home, few can say they've checked all of these boxes.
Participants are also invited to a post race party on Monument Circle.
Spots are expected to fill-up fast so register here.
Sunday September 9 – Colts Regular Season Opener
This one doesn't need much of an introduction.
After a pair of seasons that ended prematurely without a postseason berth, franchise quarterback Andrew Luck is set to return to a meaningful game at Lucas Oil Stadium for the first time since December 2016.
Through three preseason games, Luck has shown flashes of the player who led the Colts to a pair of AFC South titles in 2013 and 2014.  Following Saturday's game against the 49ers, Luck declined to give himself a preseason letter grade, instead opting for "passing" marks.
Luck's return isn't the only story line for this opener. The horseshoe has plenty of new faces including head coach Frank Reich. While the Colts have plenty of question marks entering the season this team is expected to be competitive.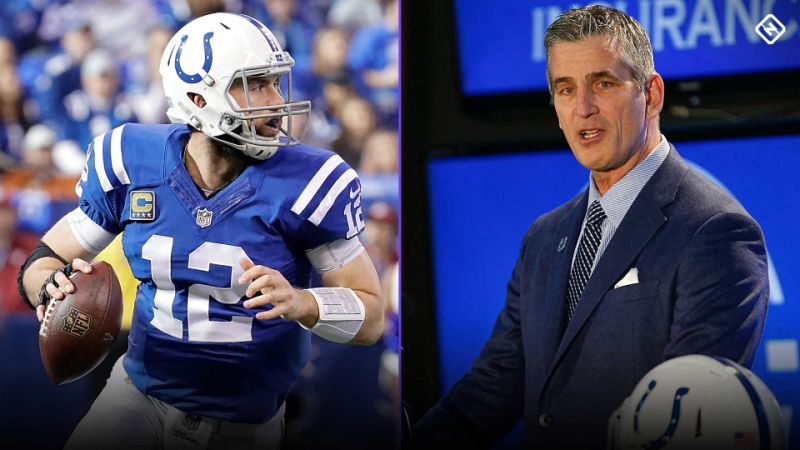 Kickoff is set for 1:00 PM on Sunday September 9th.  The game can be heard from whistle to whistle on 107.5 and 1070 The Fan.
Sunday September 9 – NASCAR's Brickyard 400
Still one of NASCAR's biggest events, the 25th version of the Brickyard 400 moves to be the final race before the playoffs.
This schedule shift is notable, because previously the brickyard fell in the middle of the NASCAR schedule, now the race—which has always been marked on driver calendars as important—has real implications.  The field for the final ten-race chase will be set at the conclusion of the event.
While some drivers will already know their fates, several will have championship hopes riding on their performance at IMS.  Fans can also expect a cooler race, which could translate to more passing on the track.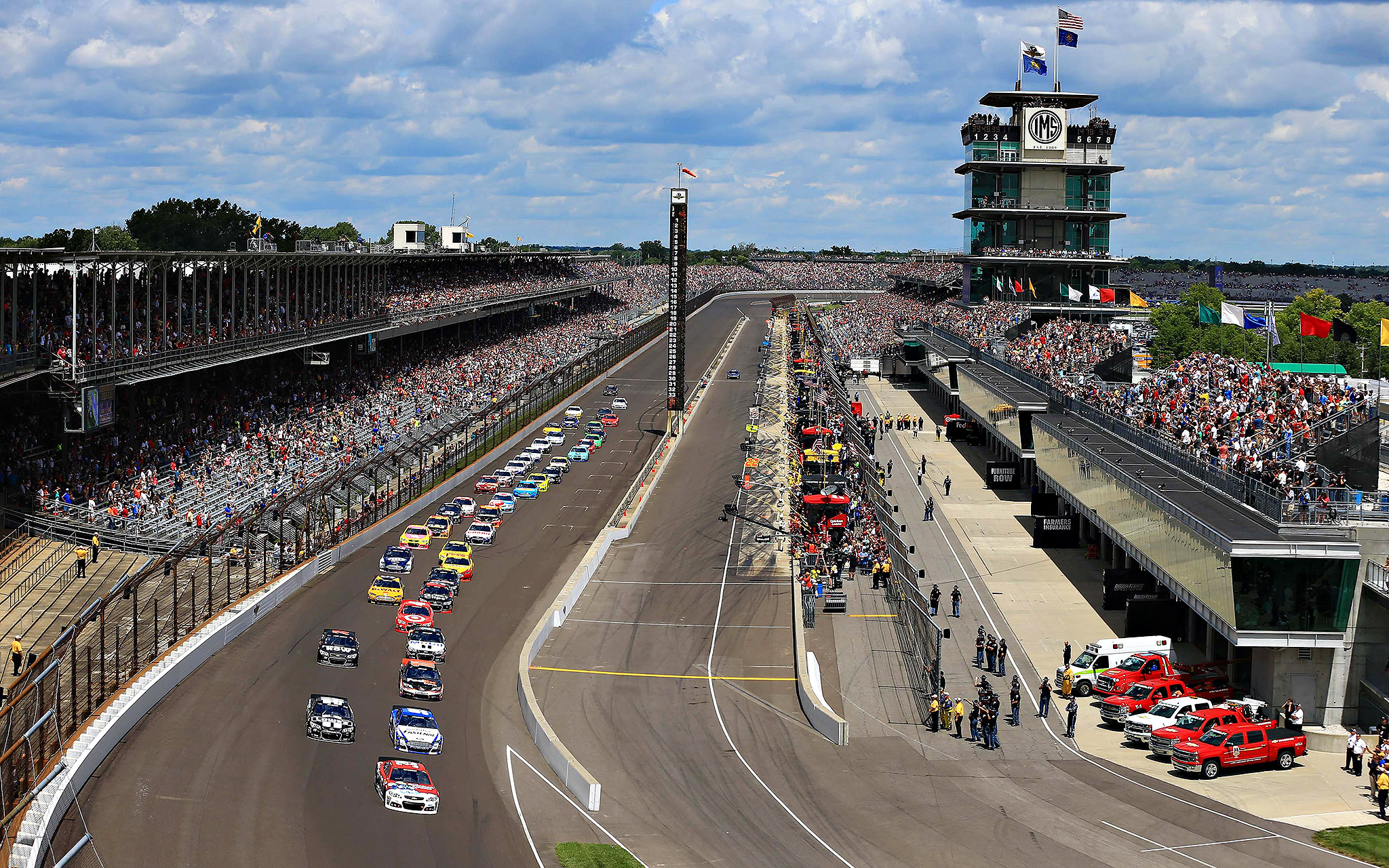 The green flag is set to drop just over an hour after the Colts kickoff their 2018 campaign around 2:00 PM on Sunday September 9th.  The race can be heard on 93.1 WIBC.