Indy's 1st Morning Sports-Talk Show Launches Opposite ESPN & CBS Sports Programs
Earlier this month, WNDE launched a local sports-talk show weekdays from 6 a.m. to 9 a.m.
The show, tabbed Flagrant Foul, is hosted by Don Stuck and Dave "Gunner" Gunn, both long-time local disc jockeys who can also be heard on WNDE's classic rock sister station, WFBQ-FM 94.7.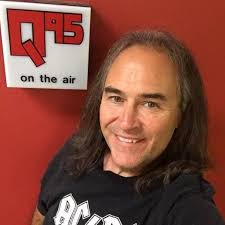 Though Indianapolis is a crowded sports-talk market—with three stations— Flagrant Foul is currently the first live, local morning drive sports talk show in central Indiana. WFNI-AM 93.5/1070 starts weekdays with ESPN Radio programming followed by all local shows the rest of the day beginning at 10am, while WXNT-AM 1430 airs  CBS Sports Radio syndicated content in mornings.
While Stuck and Gunn are relative newcomers to sports-talk radio, they said they're avid sports followers.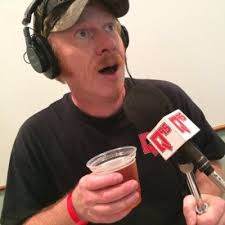 "Stuck and I have talked sports on bar stools for years," Gunner said in a written statement. "Now, we're excited to move our stools in front of microphones."
WNDE has aired a number of syndicated shows in the 6 a.m. to 9 a.m. time slot. Flagrant Foul replaced the nationally syndicated show, "Outkick the Coverage" with Clay Travis.
Analysis
The jury is out if this show will make a dent in the market.
Neither host has any sports cred in the Indy; they are classic rock disc jockeys who thrive on blue humor.
Alongside the show's logo boasts the slogan of 'Cheap Beer. Cheap Seats. Cheap Women.'   Flagrant Foul comes across like cheap content as well.