Radio and Magazine Awards Decorate Emmis Hallways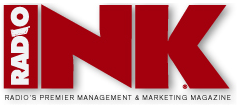 2013 continued to be a good year for Emmis Communications, racking up awards in both its Radio and Magazine businesses.
Radio Ink, the largest industry publication, named its Best Program Directors in America in its April issue, and Emmis was well represented.  Radio Ink chooses award winners based on ratings excellence, growth, and innovation, and these three Emmis PDs stood out ahead of their peers:
Bob Richards – Emmis Indianapolis Operations Manager
Jimmy Steal – Emmis Los Angeles VP Programming and Emmis Digital PD
Chase Rupe – Emmis Austin Operations Manager and Emmis Digital Director of Audio Streaming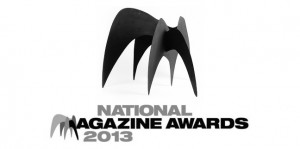 Shortly after, the American Society of Magazine Editors honored Emmis Publishing at the annual National Magazine Awards – the most prestigious awards in magazine media.  Nominated in six different categories, Emmis took the top award in three of them:
Public Interest – Texas Monthly ("Mothers, Daughters, Sisters, Wives" by Mimi Swartz)
Feature Writing – Texas Monthly ("The Innocent Man" series by Pam Colloff)
Personal Service – Los Angeles ("The New Face and Body of Plastic Surgery" edited by Nancy Miller)
It should be noted that in these categories, Texas Monthly and Los Angeles magazine beat out nationally prominent publications like The Atlantic, the New Yorker, Rolling Stone, Esquire, GQ, and the New York Times Magazine.
Those of us at Emmis Communications are very fortunate to be surrounded by so many high-achieving people. Congratulations to all!