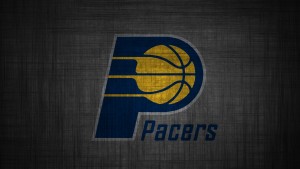 THE FAN's association with the Indiana Pacers goes is more than just carrying the games and being the flagship for the Pacers Radio Network.
107.5/1070 THE FAN's local prime time shows – with several unique perspectives on the team – are the place Indy gathers each weekday to hear insights about how the Pacers did in their most recent game or season, how they're preparing for their next.
Michael Grady is the former host of the Pacers halftime and postgame shows and the former PA Announcer.
Dan Dakich has experience as a former coach.
Kevin Bowen, a regular contributor and host of THE FAN's most popular blog, has you completely covered with endless Pacers coverage on multiple platforms.